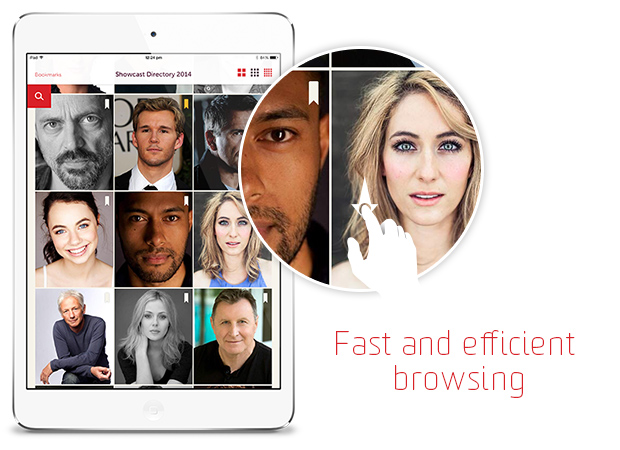 ---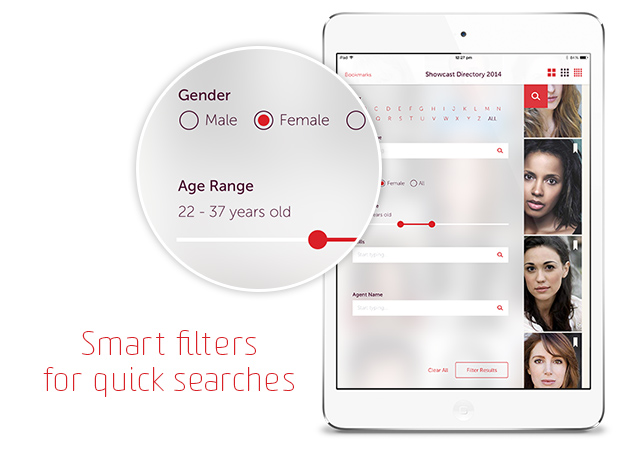 ---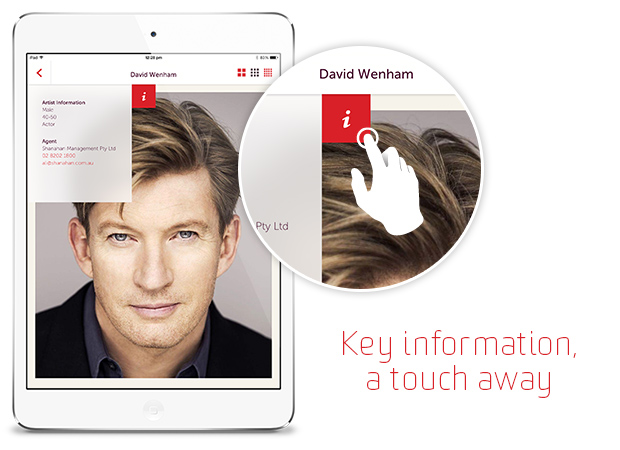 ---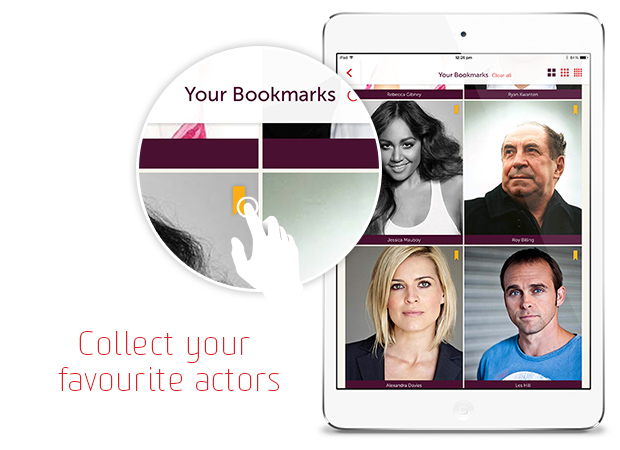 ---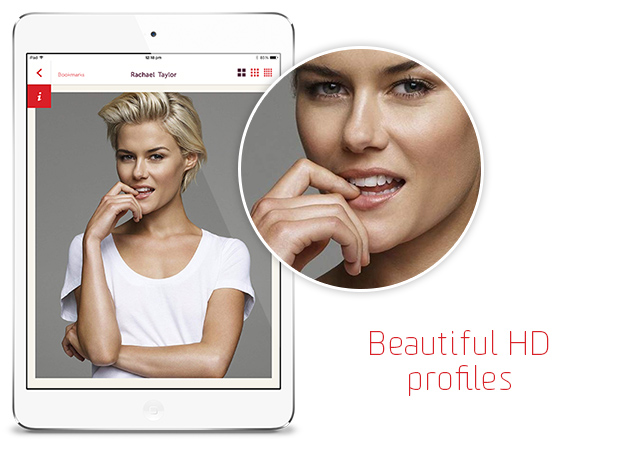 After 53 years of printed editions Australia's favourite casting resource is now available on iPad.
With thousands of Australia and New Zealand's leading actors and their agent contacts it has never been easier to find the artist you're looking for.
Completely downloaded to your device the Showcast iPad App makes browsing fast and efficient. You can directly search an actor by typing their name or perhaps you want to browse the client list of Australia's leading agents? Just like our traditional printed publications you can simply open the App and begin to browse, no further input needed. The App is sorted alphabetically so you can begin scrolling through thousands of premium Australian and New Zealand actors in an instant.
Our easy bookmark feature allows you to remember artists you come across. Simply tap the bookmark on the photo and this profile will be remembered in your bookmarks section. Your bookmarks also appear as shortlists on your Showcast login.
This digital edition of Showcast means casting professionals or anyone looking for actors anywhere in the world can source artists instantly in an offline mode. It can be carried on the iPad of any casting professional, anywhere in the world. From The Pilbara to Paris you can look up an actor and immediately find them with a full list of credits, no WiFi needed!
Download and experience the Showcast difference.